Doc & Dog
Breathtaking game with best features of the runner game genre – frantic gameplay, larger than life characters, epic story, awesome visuals.
Play as a Mad Scientist who can instantly invent just about anything and build it with almost nothing. Just a couple of minutes ago you had a makeshift rocket and a strong desire to get away from an uninhabited island. Getting away was a simple enough task, but the problem is, your best friend, the most loyal Dog in the world, got left behind.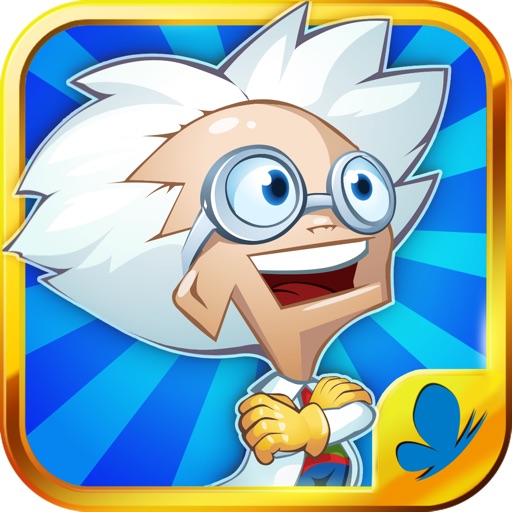 Subway Surfers
Run through a 3D train yard and avoid obstacles and trains that are coming to take your head off. There are plenty of enhancements and powerups to help you survive until the end of the level. It looks and plays great, and is a game definitely worth installing on your iOS device.
Download
Polara
Polara is an endless 2D runner, in that you play a character that runs along in 2D space, leaping over and through various obstacles. The twist here is that while touching the right side of the screen makes your character jump, hitting the left side makes you switch between red and blue. Then, there are red and blue obstacles to either hit or avoid, and only switching to the right color will let you survive and move on.
Ski Safari
Ski Safari challenges you to last as long as you can against an impending avalanche while you race down an eternal slope. In order to accomplish this, you'll need to build up your speed (and score multiplier) and keep it up as long as possible. You can gain speed by performing a wide variety of tricks or by picking up 'vehicles' that range from penguins and yetis to hawks to even a snowmobile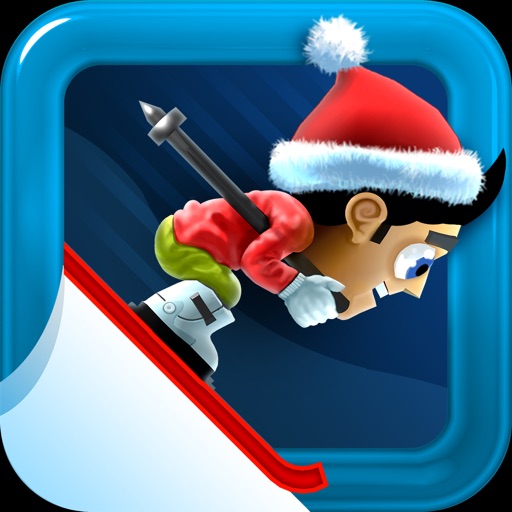 Download
Tiny Wings
The game might not feature the best-known birds in the App Store, but it's one of the absolute top iPhone originals. In this side-scrolling, one-touch affair, you must build momentum by sliding down the hills and launching the flightless bird up the other side, sending him soaring to stay ahead of the setting sun. Bite-sized objectives and leaderboard score chases make it electric.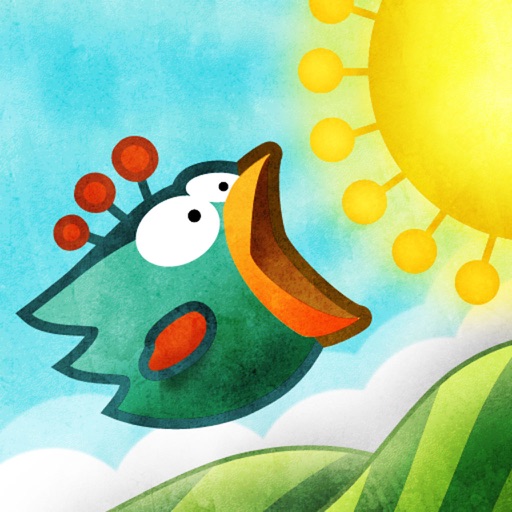 Download