Buster: The Chicago Bus & Train Tracker
Just call yourself the bus whisperer. With Buster's simple interface you'll have the inside scoop on all of Chicago's buses. You'll be able to figure out which of several route options will arrive first and even estimate the overall travel time if you need to make a transfer. This is a must-have for any Chicagoan.
Download
EveryBlock
EveryBlock uses your phone's GPS to pinpoint related nearby crime reports, entertainment options, news stories from local sources and even real-estate listings.
Download
Police Radio Chicago
Police Radio Chicago broadcasts cop chatter in real time. Unfortunately, you can't control the programming. The app picks up feeds from the city's 13 dispatch zones. But if you're curious, you'll get some interesting reports.
Download
Crain's Chicago Golf Guide
This free app uses your phone's GPS to find public courses nearby. You can filter by price, course name, city or course rating. It also includes the price for a round of golf and cart fees, as well as a Google Maps link to get you there.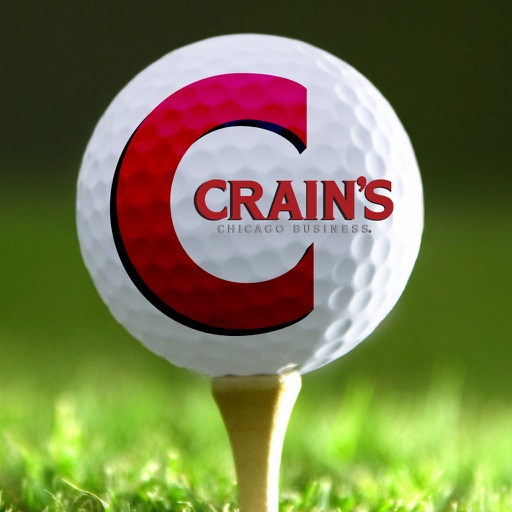 The Prairie Architect Around Chicago
This app acts as a tour guide in your pocket. You can now visit 21 Frank Lloyd Wright locations across Chicago and the midwest. It includes highlights of the house or location and the price of the tour, or whether it can be viewed from the street. The best part? All you have to do is tap the screen and you'll receive turn-by-turn directions to each site.
MultiCam Chicago
After you hear the police reports, why not check traffic on the way to their location? MultiCam Chicago taps into the area freeway system to give you frequently refreshed snapshots from cameras placed along the highway.
Chicago Cubs Trivia
Chicago Cubs Trivia is a great app to kill time with before a Cubs game (or while they're losing!) It gives you questions about former players, the team's history and recent events.
White Sox Finder
This simple app allows you to find U.S. Cellular field. Wherever you travel in the world, White Sox Finder will point out the direction of U.S. Cellular Field in Chicago. (You Sox fans are weird.)
Chicago L Rapid Transit
This app, which is fully compatible with Google Maps, allows you to find the nearest el stop and system maps.
iTrans Chicago Metra
This app helps a weary traveler find Metra routes in and out of the city as well as schedules.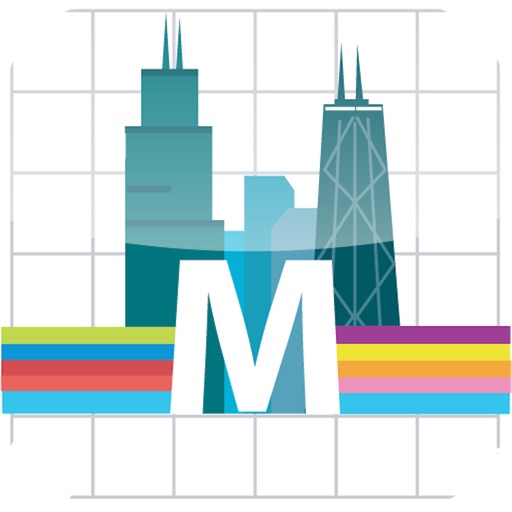 Download