TipCalc Free
Yeah, I'm that girl who can't figure out the tip at dinner, no matter how many times I'm told to "double the tax." This app keeps me from stiffing the waitress or draining my budget.
Balance
I use this app in place of a checkbook register to track my own expenses. It keeps me from making impulse purchases, because who likes to write down a splurge you KNOW you can't afford? Also, it's great for making sure you have no errant charges — keeps everything straight, quickly and easily.
Download
Mint: Money Manager, Budget & Personal Finance
I love Mint for letting me set a budget, keeping my transactions updated and letting me know when I've overspent. It's easy to use and it syncs with my bank accounts. I love it.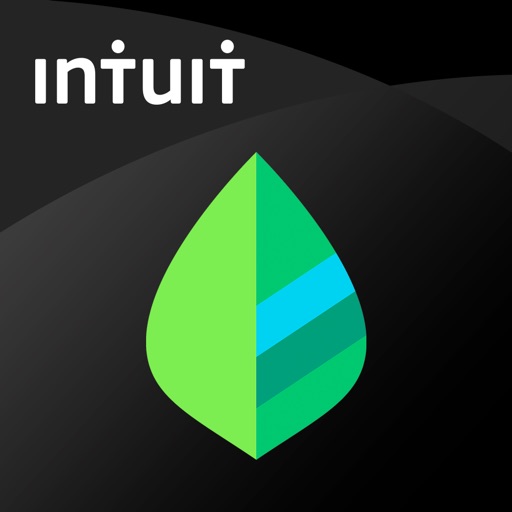 Download
RL Classic
No more waiting for a Price Check! Scan any barcode and get a price IMMEDIATELY, while also checking the price against other stores and online prices. I love that it lets me know where I can find just about anything cheaper.