Independent Premium
UK news
The Wildlife Trusts warn that ministers' 'bias' towards development threatens Britain's biodiversity, writes Jane Dalton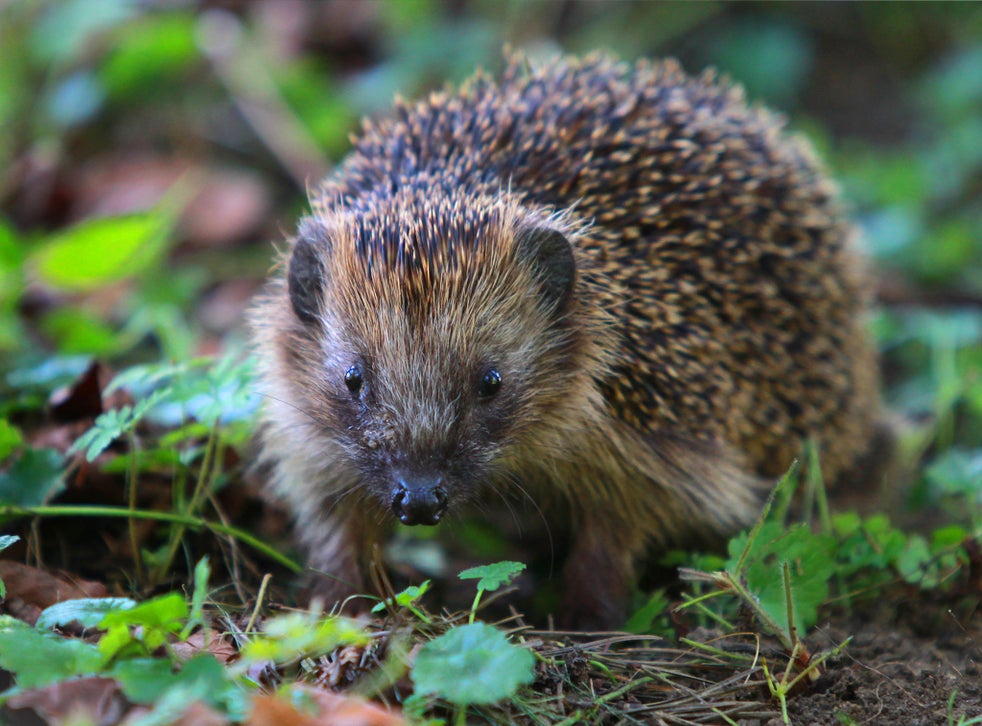 The UK is one of the most nature-depleted countries and numbers of hedgehogs, along with other native species, have plummeted already
(DPA/Getty Images)
A
n overhaul of England's planning system must protect any land being returned to its natural state, classifying it as "wildbelt", conservationists say.
The Wildlife Trusts warn that the government's proposed shake-up, with its "bias" towards development, weakens environmental protections and increases threats to nature.
The new official proposals will "make a bad situation worse" in one of the most nature-depleted countries on the planet, they say.
More about
Wildlife Trusts
Nature
Daily Coronavirus Briefing
No hype, just the advice and analysis you need