HootSuite Lite for Twitter
Makes it super easy to manage all your twitter accounts
Dropbox
Share files with your coworkers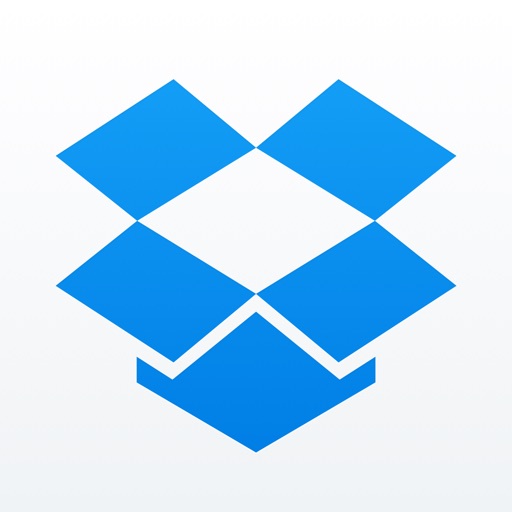 Analytics App
Keep track of what's going on with your website
Skype for iPhone
International business deals, no problem.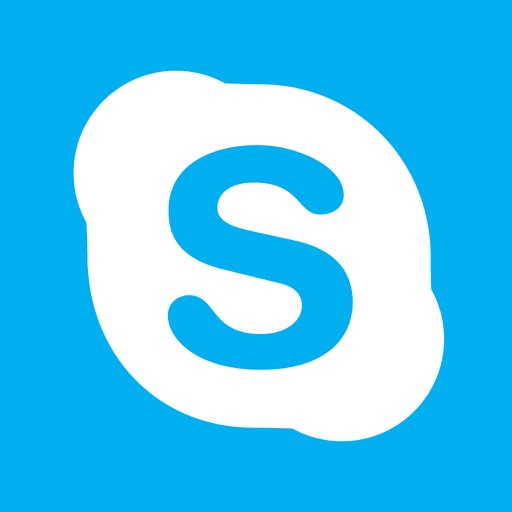 Download
Fuze Meetings for iPhone
Free meetings for 3 people. Works great from the iPhone or web.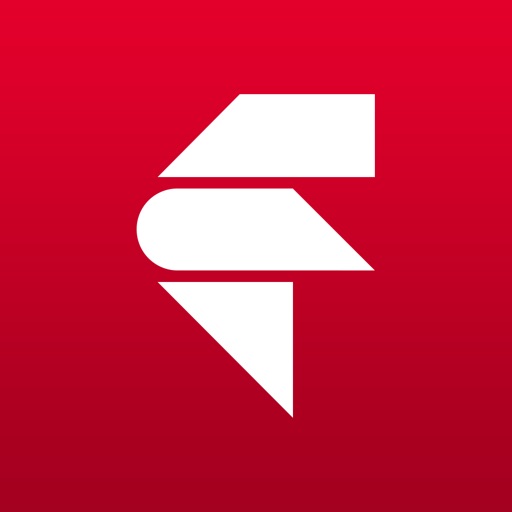 SF Classic
They keep raising the prices but you still get a good set of features on the entry level account. I think they call it team edition now.
MailChimp
The BEST mass email service for your small biz. They have a great mobile website too if you don't use an iPhone. Seriously, if you're not on MailChimp switch now. I've tried them all.
WordPress
Moderate your blog comments on the go. You can do much more than that but usually I can wait till I'm back at the computer.
RingCentral
I use At&T Receptionist which is powered by RingCentral. Not sure why it isn't listed on here. Anyway, you get an 800 number and 60 mins of free calls a month. You can have it forward to your iPhone. Nice way to have a number to put up on your website or other public place. For non-800 numbers Google Voice is a good option.
Square Register – Point of Sale (POS) for iPhone and iPad
A great way to take payments