Flipps – Movies, Music & News on TV
I don't know what I'd do without this app. I use it to stream music videos to my TV from my phone (there's a channel on the app for that). I usually put on music from my phone but it's also useful if you want to show a video from Youtube or something to everyone. Works perfectly with my Xbox but if you have a PS3, Blueray, AppleTV or Smart TV it should work too. Don't need to hook up anything– just works over the wifi.
There is a free version, but the HD premium one is only $5 so I think it's worth it.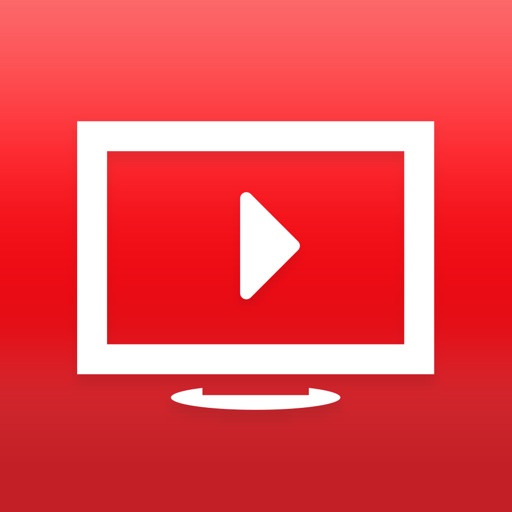 Download
Epicurious Recipes & Shopping List
This app is awesome if you have a bunch of ingredients you don't know what to do with. You just put in what you have on hand and it will give you a list of recipes with those ingredients. Genius!
Mixology from Howcast
A great cocktail app. Love the "random" feature where you can shake it and it spits out a drink. Huge variety of stuff if you wanna get fancy.
Shopping List (Grocery List)
I may be a total nerd for using this but it's super useful. I love that you can check things off as you make your way around the store. Get the free version. No reason to pay for typing a list of things you need to buy.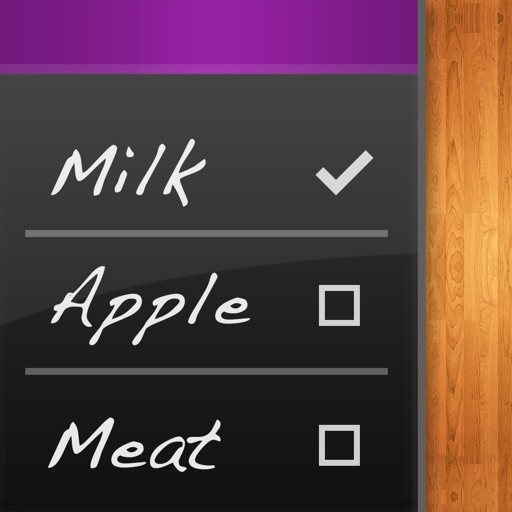 Download
Party Questions
People (myself included) always get stuck on Never have I ever, during Kings or any other game. This app is free and the ones they give you are not lame at all (I've seen similar ones that say "Never have I ever been to Mexico"… ok).
Download