FlightTrack Pro – Live Flight Status Tracker by Mobiata
Absolutely essential for anyone traveling – the best $10 I have ever spent on an app. Great for all travelers.
TripColor – Social Travel Sharing and Holiday Travel Blog
TripColor is a fantastic app for photo sharing and creating albums when you're on vacation. It also has an interactive map where you can display the locations at which you took photos.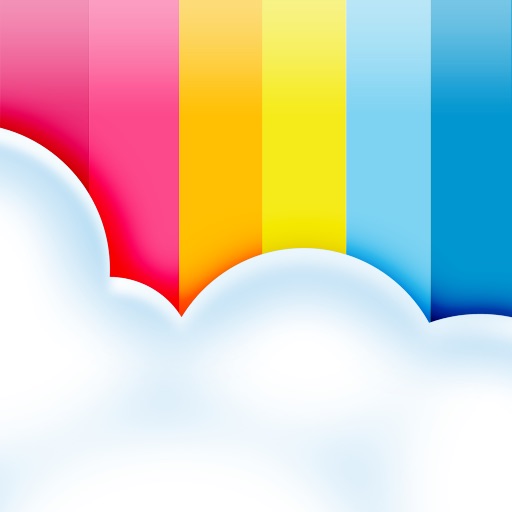 Hotel Tonight – Last-Minute Deals on Great Hotels
The app name says it all. You can get up to 70% off hotel rooms, which is pretty key if you need to make last minute travel arrangements.
TaxiTally
If you're heading to a major city, and you plan on taking cabs at some point, this app helps you rate and rank various taxi companies.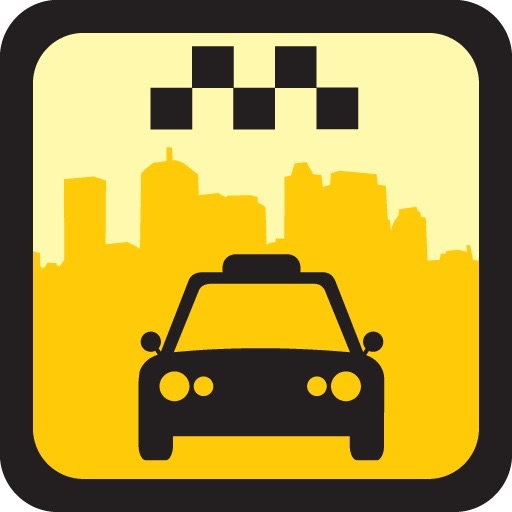 Roadside America
Great for road-trippers, this one will make sure you don't miss out on any roadside attractions during your next excursion across the United States.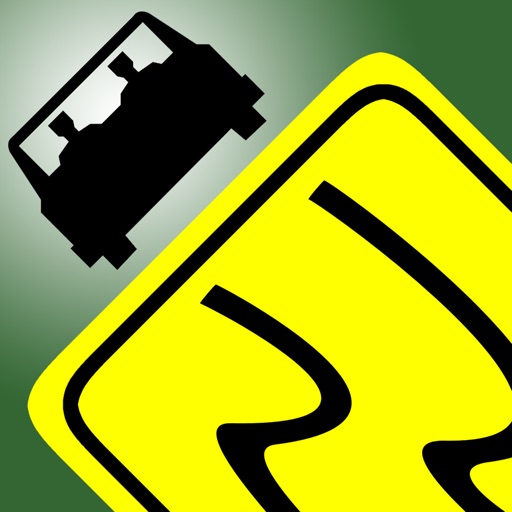 Download