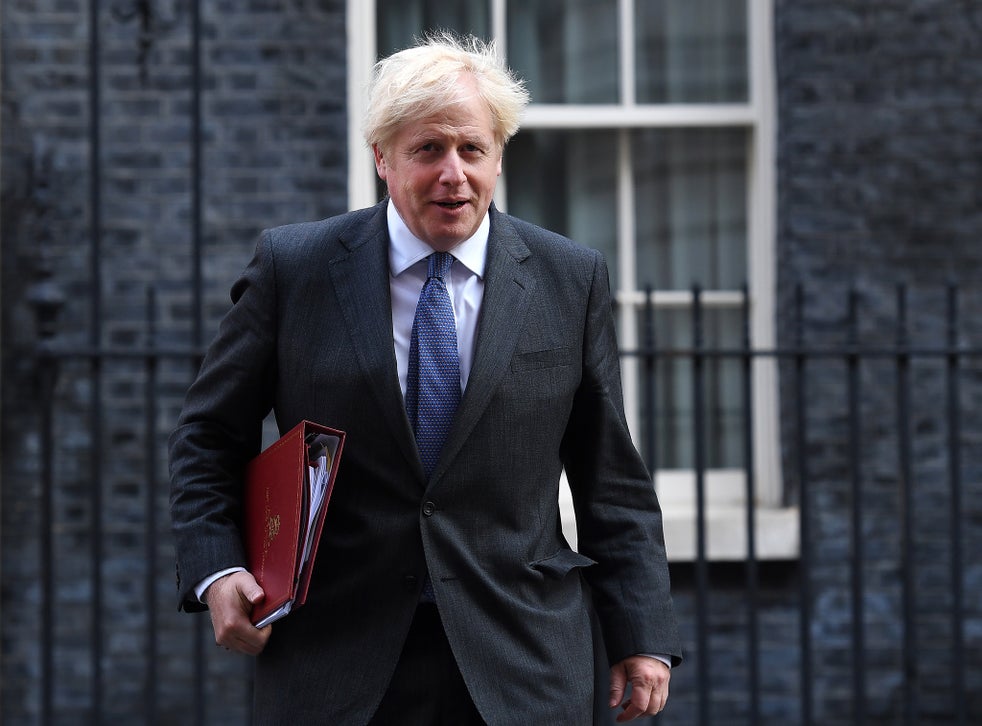 (EPA)
Boris Johnson is set to face a grilling from MPs today over testing failures after the health secretary admitted rationing may last for weeks.
Angela Rayner will take to the opposition despatch box at prime minister's questions as Labour leader Keir Starmer remains in isolation as he awaits the result of a family member's coronavirus test.
Meanwhile, Dominic Raab, the foreign secretary, will meet with senior US politicians including Mike Pompeo and Nancy Pelosi following warnings from congress members that Washington will not support a trade deal with the UK if the government fails to respect the Good Friday Agreement after Brexit.
1600240550
Good morning and welcome to Wednesday's blog. We'll be bringing you all the latest updates in UK politics today
Liam James16 September 2020 08:15
Inside politics newsletter
The latest news on Brexit, politics and beyond direct to your inbox every weekday